Welcome to the UAW - Local 974
UAW Local 974
JULY 31, 2020
GREETINGS BROTHERS & SISTERS:
UAW LOCAL 974 WILL BEGIN HOLDING REGULAR MEETINGS AND EVENTS BEGINNING AUGUST 1, 2020 WITH SOCIAL DISTANCING IN PLACE WITH THE FOLLOWING EXCEPTIONS:
RETIREE'S POTLUCK DINNERS/MEETINGS ARE CANCELLED FOR THE REMAINDER OF 2020.


LABOR DAY PICNIC IS CANCELLED FOR THIS YEAR.


PEORIA AREA C.A.P. HOG ROAST IS CANCELLED.


ALL OTHER NORMAL BUSINESS WILL CONTINUE AT THE UNION HALL MONDAY THRU FRIDAY FROM 7:30 AM TO 4:30 PM.
IN SOLIDARITY,
RANDY DIEHL, PRESIDENT
Kcn/opeiu#9/afl-cio-clc
3025 Springfield Rd
East Peoria, IL 61611
Phone: 309.694.3151
Fax: 309.694.3199
Business Hours: Monday thru Friday
7:30 am to 4:30 pm
Local 974 represents 14,000 workers and retirees in the Peoria Area
Randy Diehl
President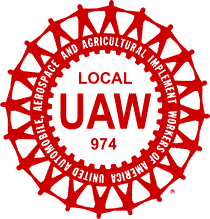 Matt Diebel
Ex Vice-President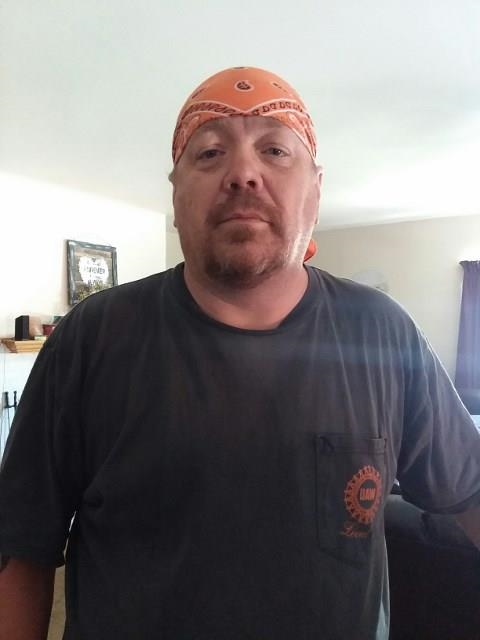 Tony Newton
2nd Vice-President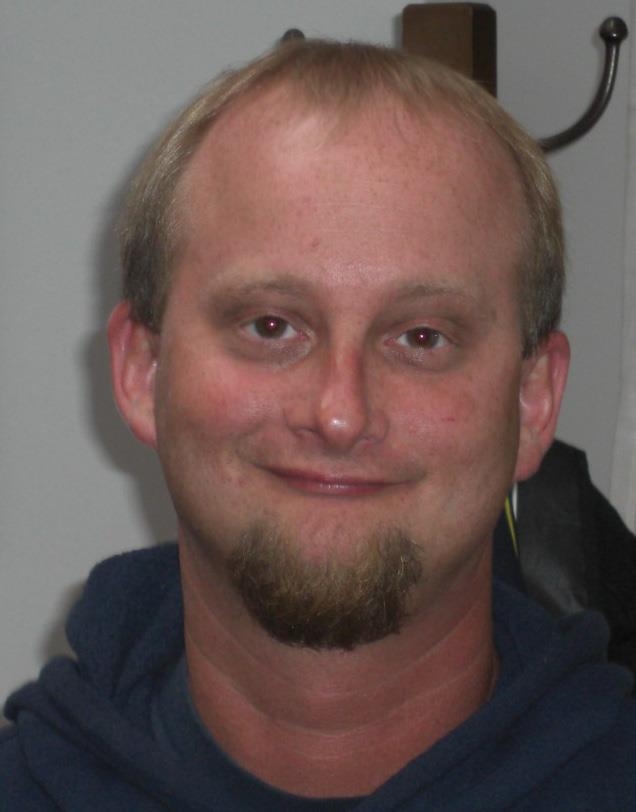 Matt Butler
Recording Secretary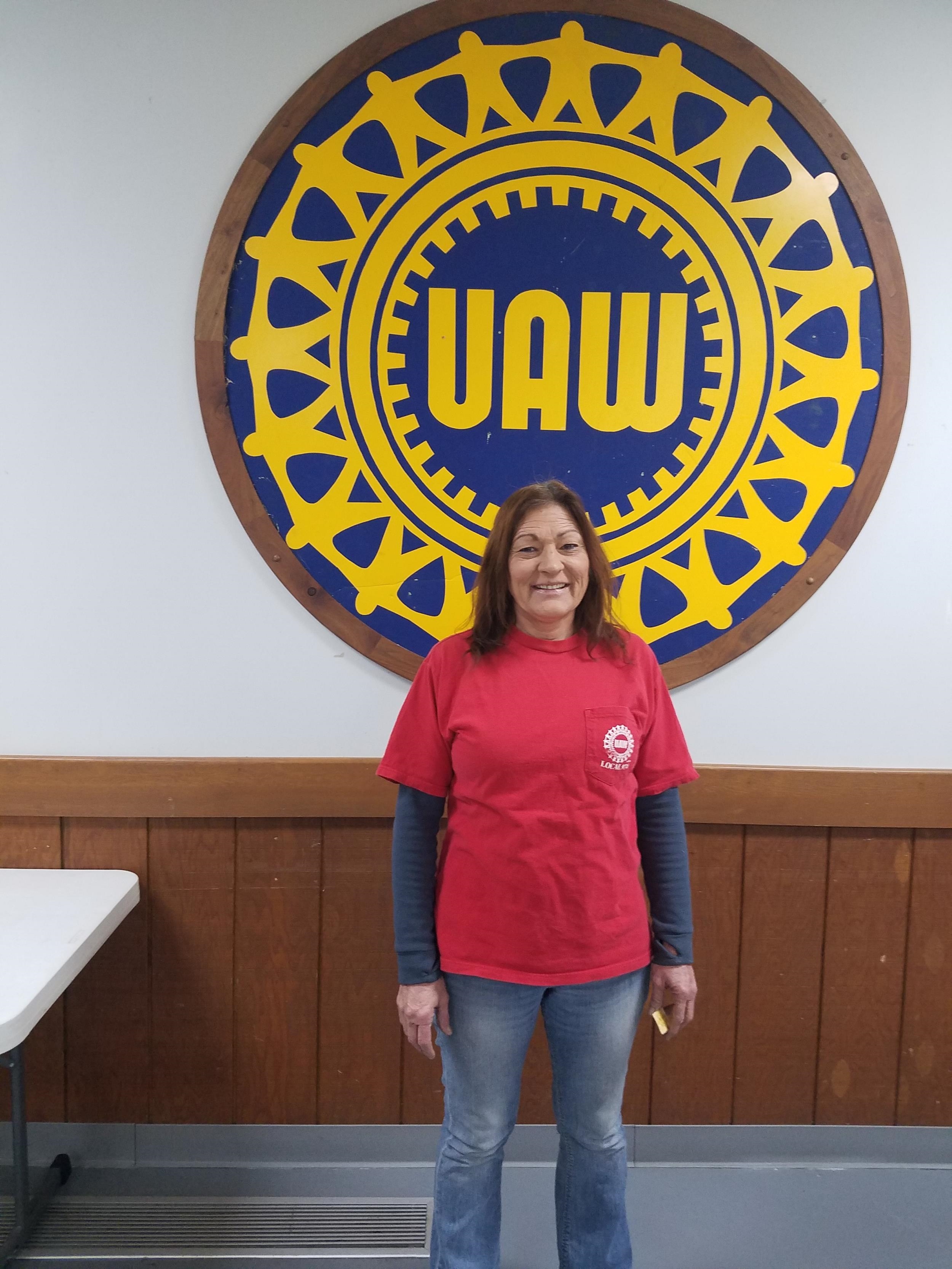 Judith G. Poulsen
Financial Secretary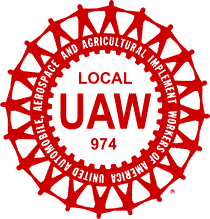 Tim Stear
Trustee Chairman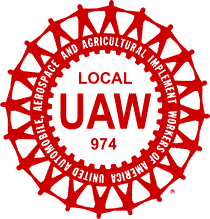 Bruce Bartlett
Trustee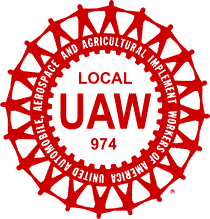 Scott Kindilien
Trustee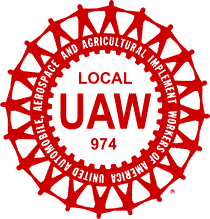 Douglas Byrne
Sergeant-at-Arms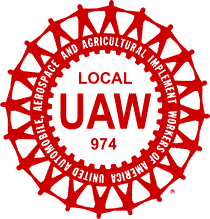 Robert W. LiGrisse III
Guide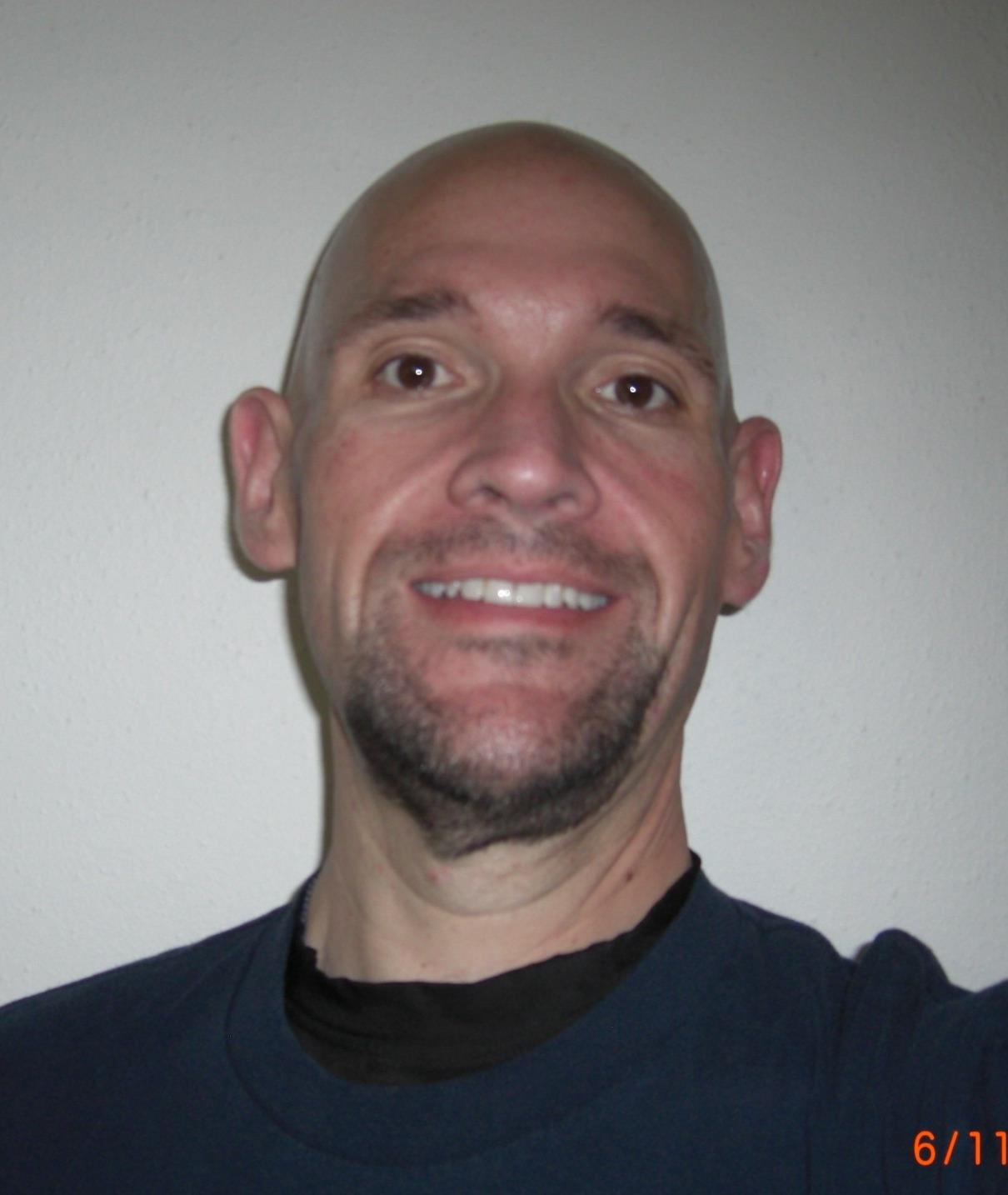 John Arnold
Ins. & Benefits Chair.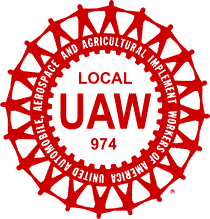 Caleb Kelly
East Peoria Prime Products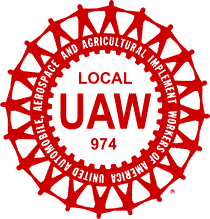 Tony Reed
Skilled Trades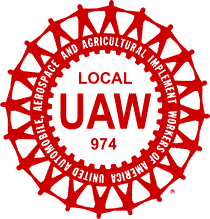 Ken "Radar" Gregory
East Peoria Transmissions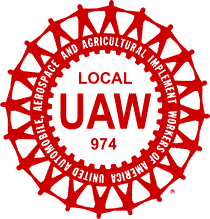 Angie Speer
Morton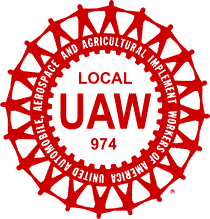 Amy Gale
Mapleton CMO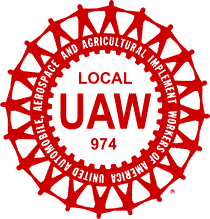 Cody Carter
Mapleton Seals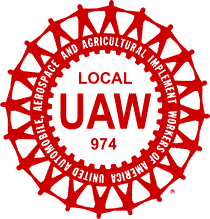 Rodney Arms
TSD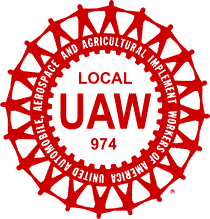 Cain Thomas
East Peoria Undercarriage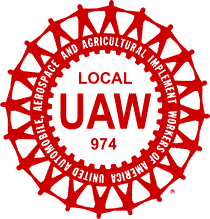 Open Position
Specialty Products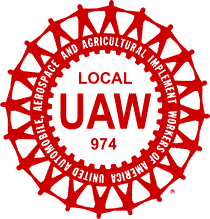 James W. Tabor
Chairman CAP Committee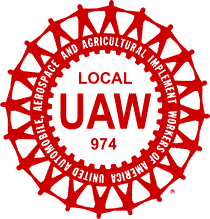 Loren Meyers
Plantwide Safety Chr.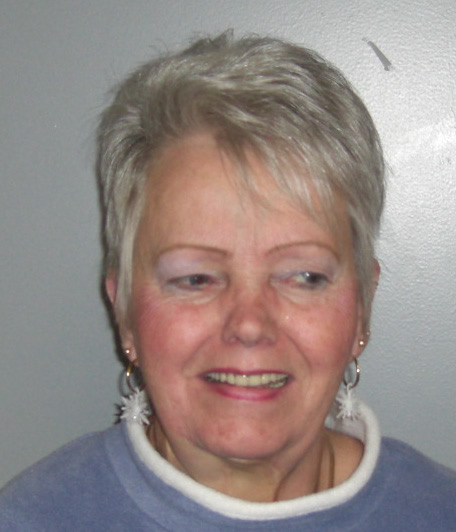 Jane Evans
Retirees Pres.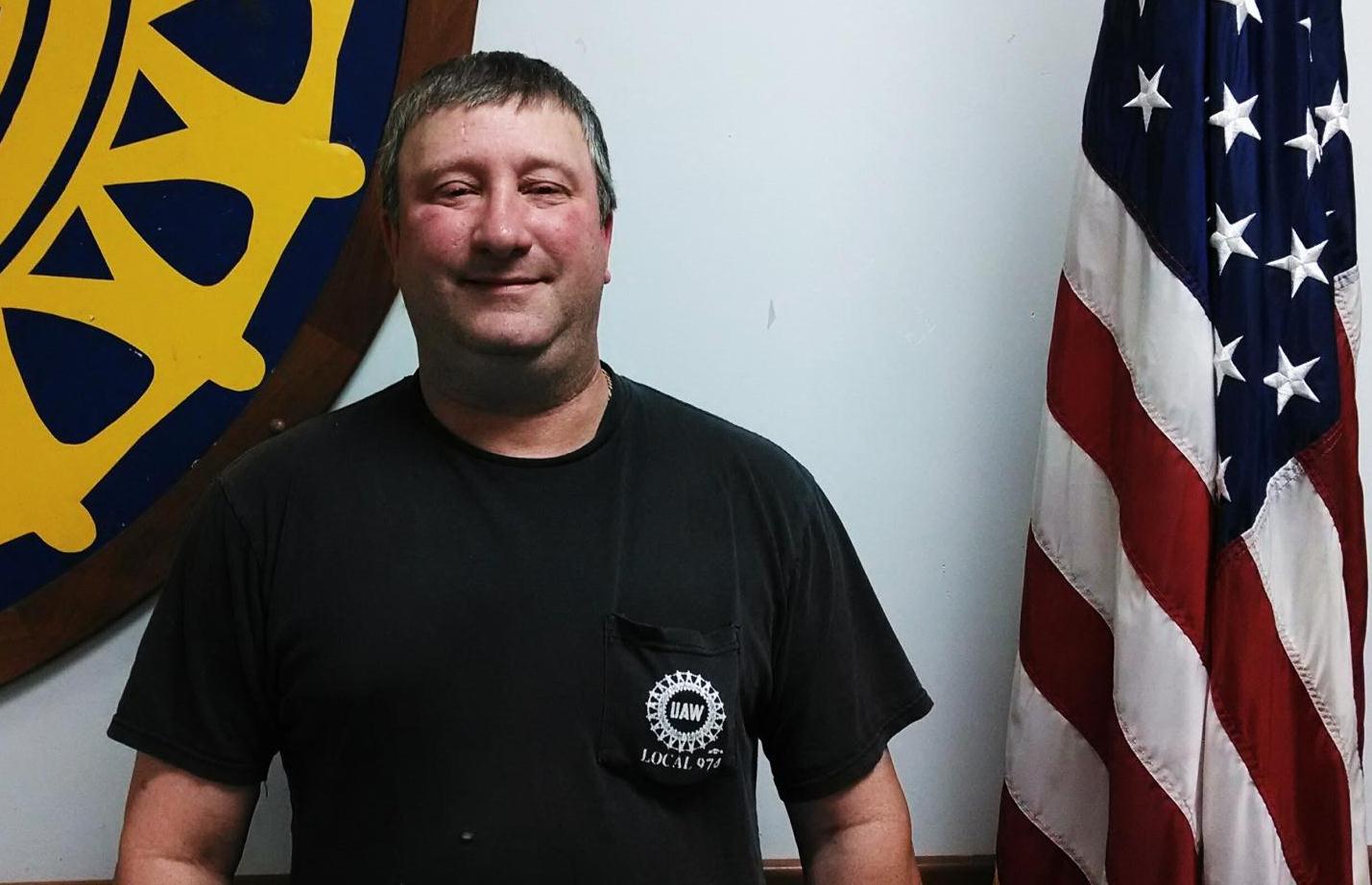 Bobby Koller
Barg Chair - Caterpillar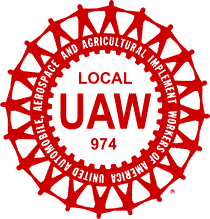 Mike Brown
Barg Chair - Tazewell Machine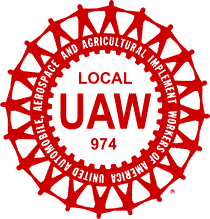 Michael Evans
Barg Chair - City of Delavan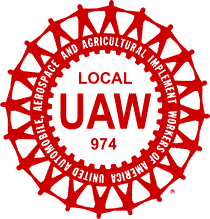 Open Position
Barg Chair - Mason City Public Works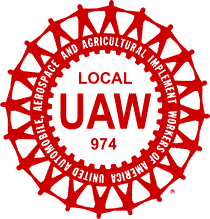 Open Position
Barg Chair - Mason City Police Dept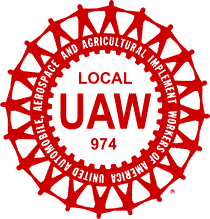 Andrea Cantrall
Barg Chair - Village of South Pekin